Virtual Seminar
A Career in Construction – Problem Solving Through the Life Cycle of a Project
Katie Wilson, P.E., Project Manager and Allegis Sant, Project Manager
3:55 p.m.–4:55 p.m., October 29, 2020 | Virtual Seminar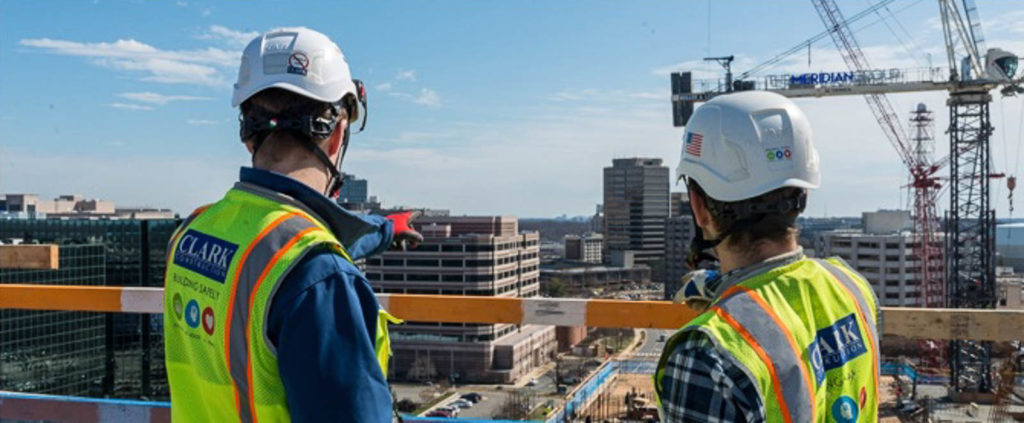 Clark Construction Group is one of the most experienced and respected builders and civil construction firms in the country.
Join us as Katie Wilson, P.E., ND CEEES '14 and Allegis Sant, ND CEEES '15 discuss the different elements of a project at Clark. From the initial project conception to final project delivery. They'll also share about their early career experiences within the industry.
Please e-mail Diane Westerink for a Zoom link.