Seminar
What is Resilience: Lessons Learned From Two Decades Trying to Answer This Fundamental Question
Hugh J. Roberts, Senior Vice President and Chief Operating Officer, The Water Institute of the Gulf
3:30 p.m.–4:30 p.m., October 28, 2021 | 140 DeBartolo Hall
A common question Hugh hears from colleagues or those interested in his professional life is, what is resilience? Many experienced professionals answer this question with the mention of adapting in the face of adversity and the capacity to recover quickly from shocks and manage persistent stresses. Though the challenges that communities face can be broadly similar, resilience can be difficult to define because the tools and methods to make communities resilient can range widely. Ultimately the answer to the question is location, condition, and time-dependent.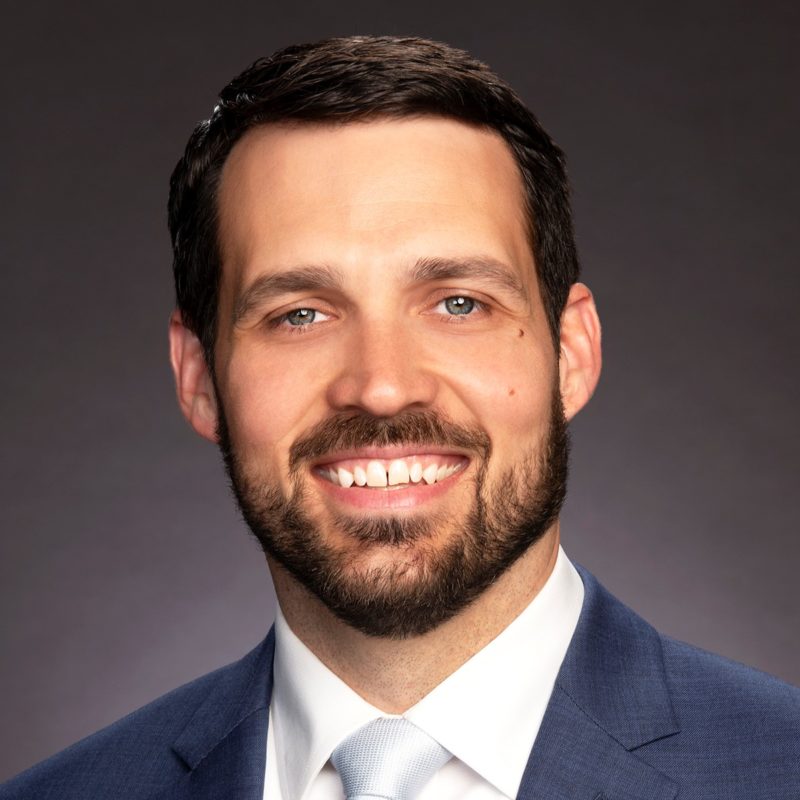 This presentation focuses on various challenges communities and regions have faced and Hugh's experiences collaborating with multi-disciplinary teams to strive towards more resilient neighborhoods, communities, and regions.
Hugh J. Roberts, Senior Vice President and Chief Operating Officer with The Water Institute of the Gulf, is a civil engineer with nearly two decades of experience in applied research following undergraduate and graduate studies at the University of Notre Dame.
Roberts has led climate adaptation and long-term planning studies around the country, largely through the lens of coastal, riverine, and urban flood risk. Prior to joining the Institute, he was the national leader for Urban and Coastal Resilience at Arcadis, where he worked with communities facing climate change-driven economic, societal, and environmental risks.
Roberts has had the opportunity to work closely with city, state, and federal officials to implement community resilience practices to manage coastal flood risk, combat nuisance flooding, reduce impacts of urban heat threats, plan for a changing climate, incorporate natural infrastructure solutions into planning, and strive for equitable solutions within communities. He played key roles in flood risk management design post Hurricane Katrina; the development of New York City's Special Initiative for Rebuilding and Resiliency post Hurricane Sandy; Climate Ready Boston, an initiative to create a systematic and comprehensive framework for combating climate change; the San Francisco Seawall Earthquake Safety and Disaster Prevention Program, planning for the city's seismic and coastal flooding challenges along its iconic waterfront; planning and design of Mississippi River sediment diversions; and numerous flood risk and climate adaptation studies along the Gulf and Atlantic coasts.