Seminar
Major River Bridges: Structure Type Selection and Construction
Michael Massman, Deputy Project Manager, Massman Construction Co.
3:30 p.m.–4:30 p.m., September 16, 2021 | 140 DeBartolo Hall
Major river bridges are some of the most important structures built in the last 150 years, simultaneously serving as critical transportation arteries, local landmarks, and testaments to the ingenuity and expertise of the teams who build them.
This presentation will offer an overview of major bridge types and the challenges and constraints that drive the selection of one type versus another. It will include case studies of recently constructed bridges of each type. We will conclude with an overview of the rise in alternative contracting methods such as design-build and public-private partnerships and how these influence the bridges that are ultimately built.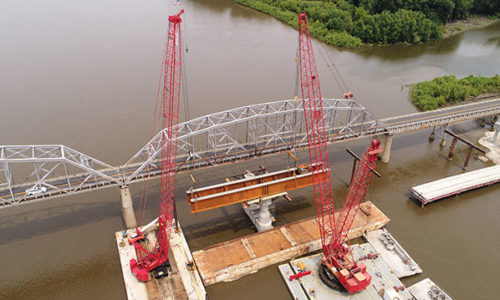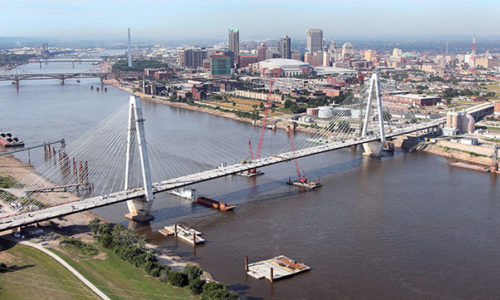 Notre Dame graduate Michael Massman began his construction career in 2009 as a laborer on the Christopher S. Bond Bridge, a cable-stayed structure over the Missouri River. His career has taken him to Missouri, California, Colorado, and Louisiana, where he has had the opportunity to work on some of the nation's most interesting construction projects. He is currently the Deputy Project Manager on the Buck O'Neil Bridge Replacement, a design-build crossing of the Missouri River adjacent to downtown Kansas City.