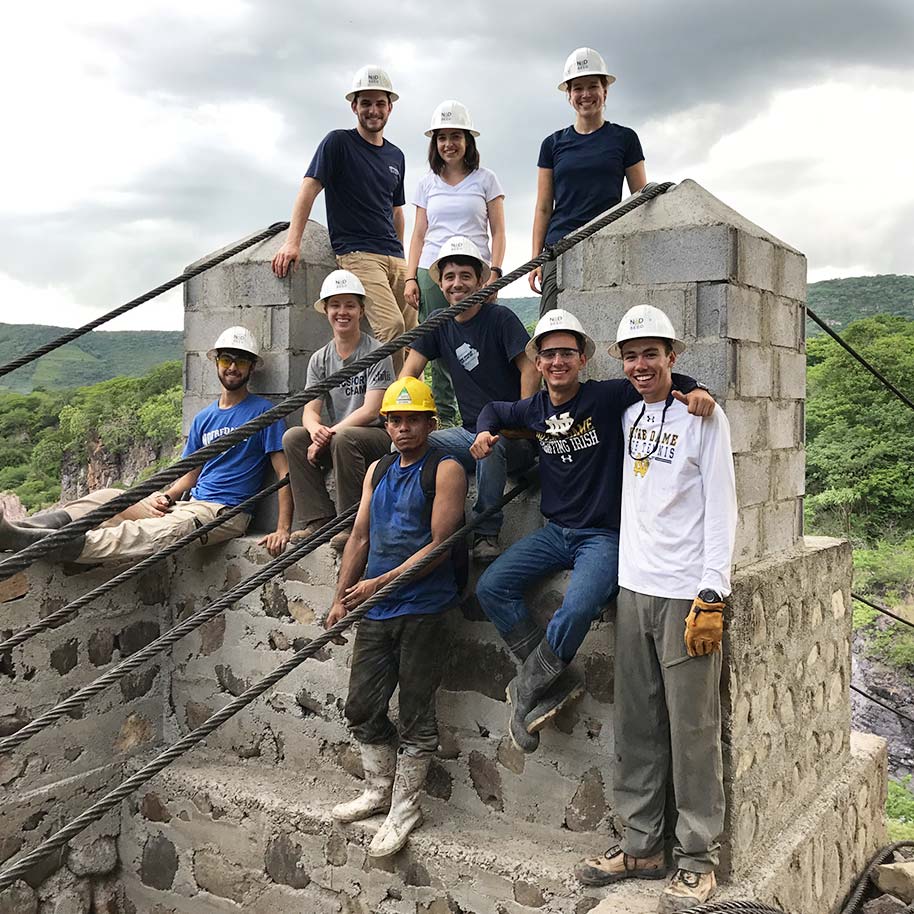 Civil and Environmental Engineering and Earth Sciences develops technologies that improve people's well-being.
Won't you join us? Learn about undergraduate and graduate degrees.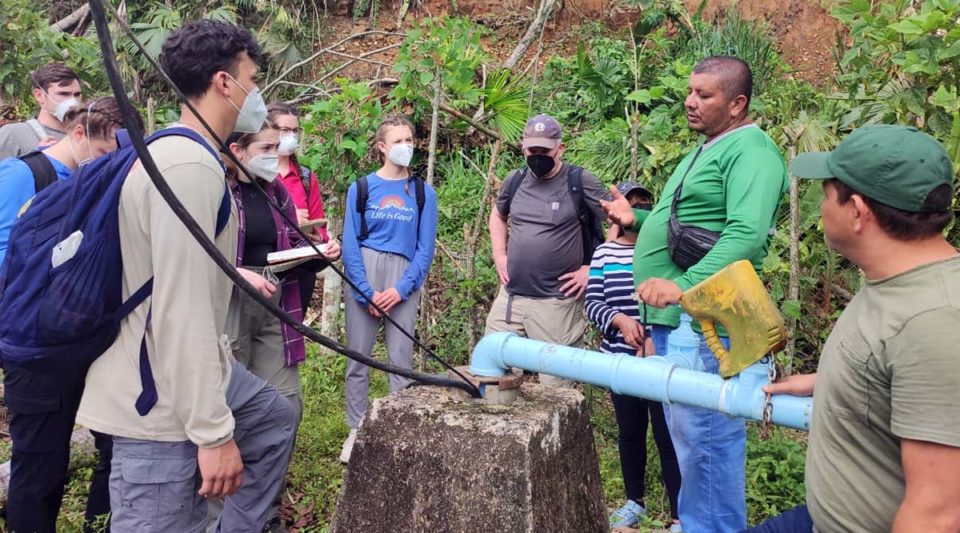 Safe water is unavailable to one in ten globally, and people living in poverty are disproportionally affected. …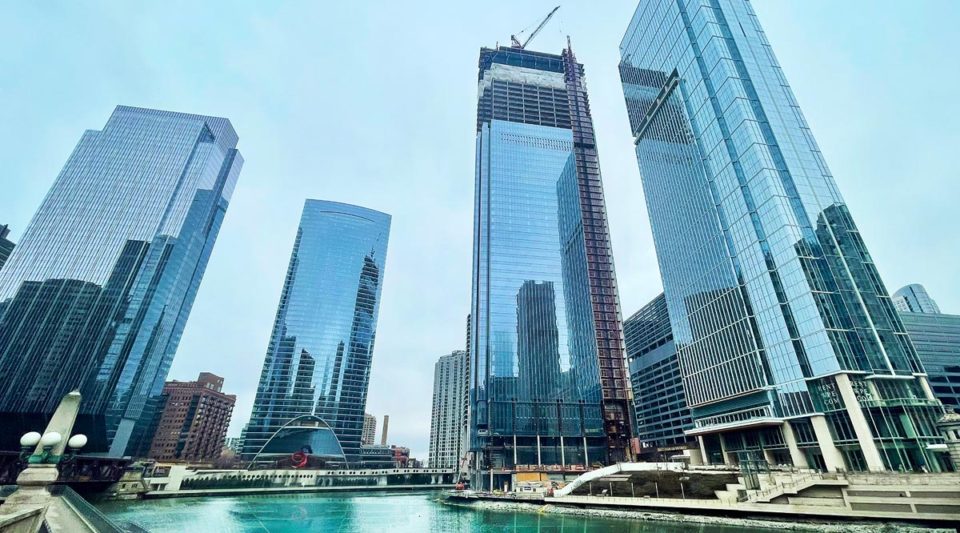 Notre Dame undergraduates in a construction management course and graduate students from the professional Master of …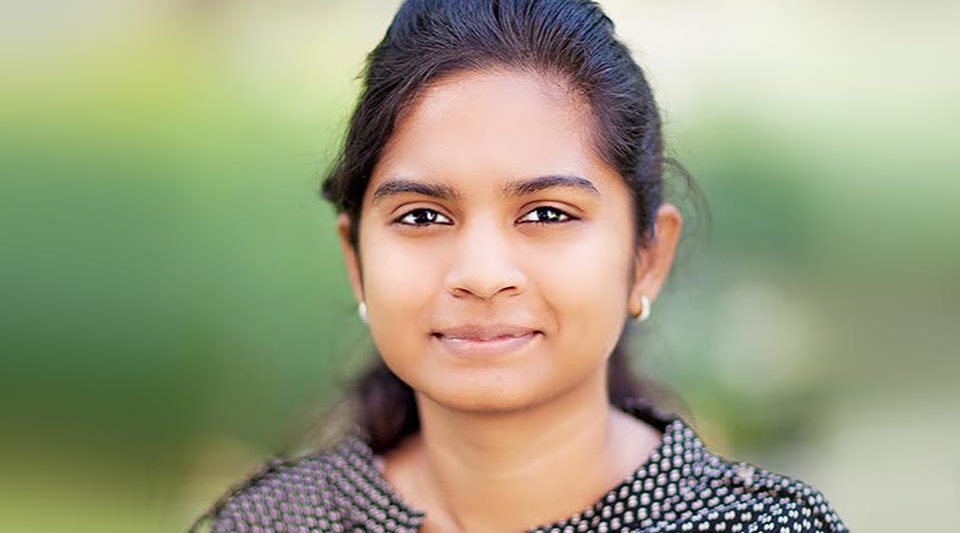 Monica Arul, a Ph.D. student in Civil and Environmental Engineering and Earth Sciences, has been selected to receive …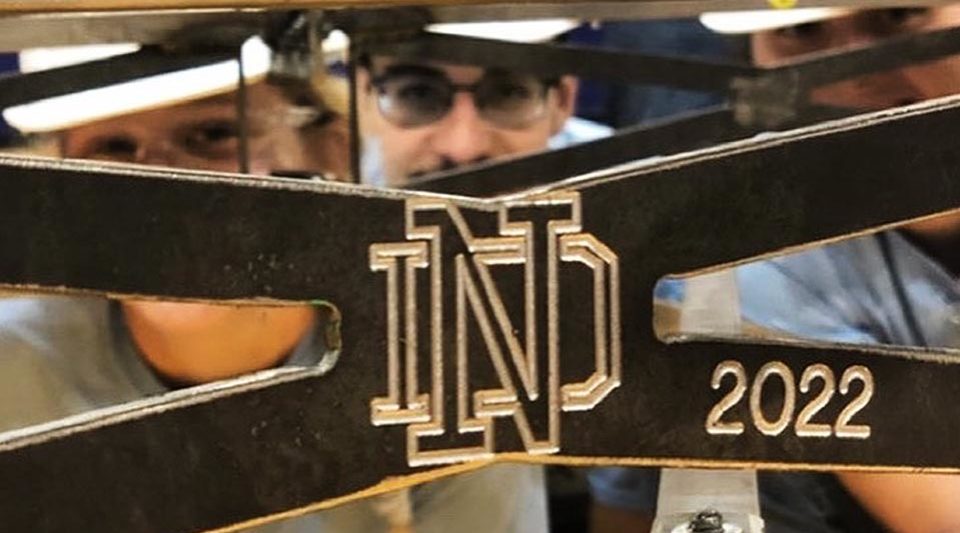 The Notre Dame student chapter of the American Society of Civil Engineers (ASCE) received top honors in the inaugural …
Marc Muller, assistant professor in civil and environmental engineering and earth sciences, has received a National …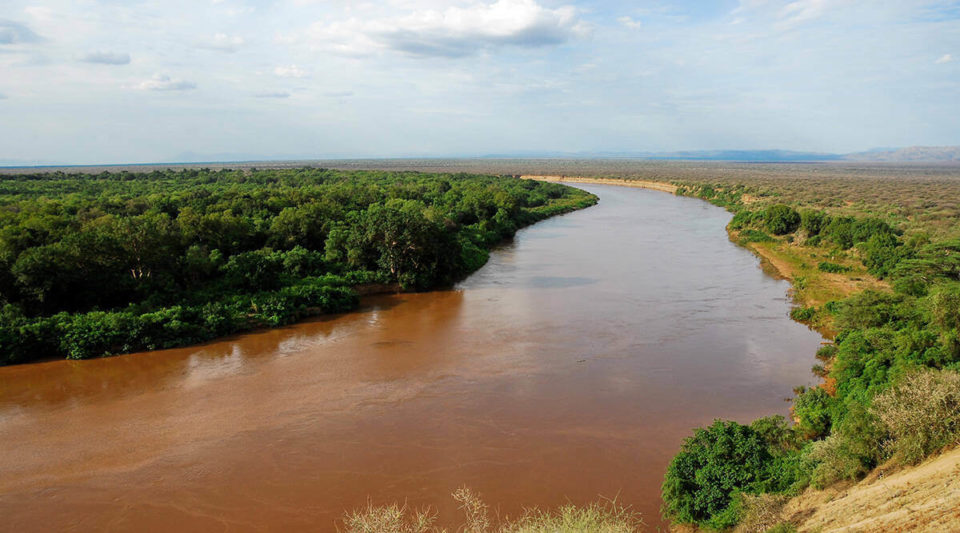 Water from Ethiopia's Omo River, which flows for 472 miles along the country's southwest side, has helped sustain …
Find your area of interest
Search our site to find the people and programs that are building a better world.
Explore Civil and Environmental Engineering and Earth Sciences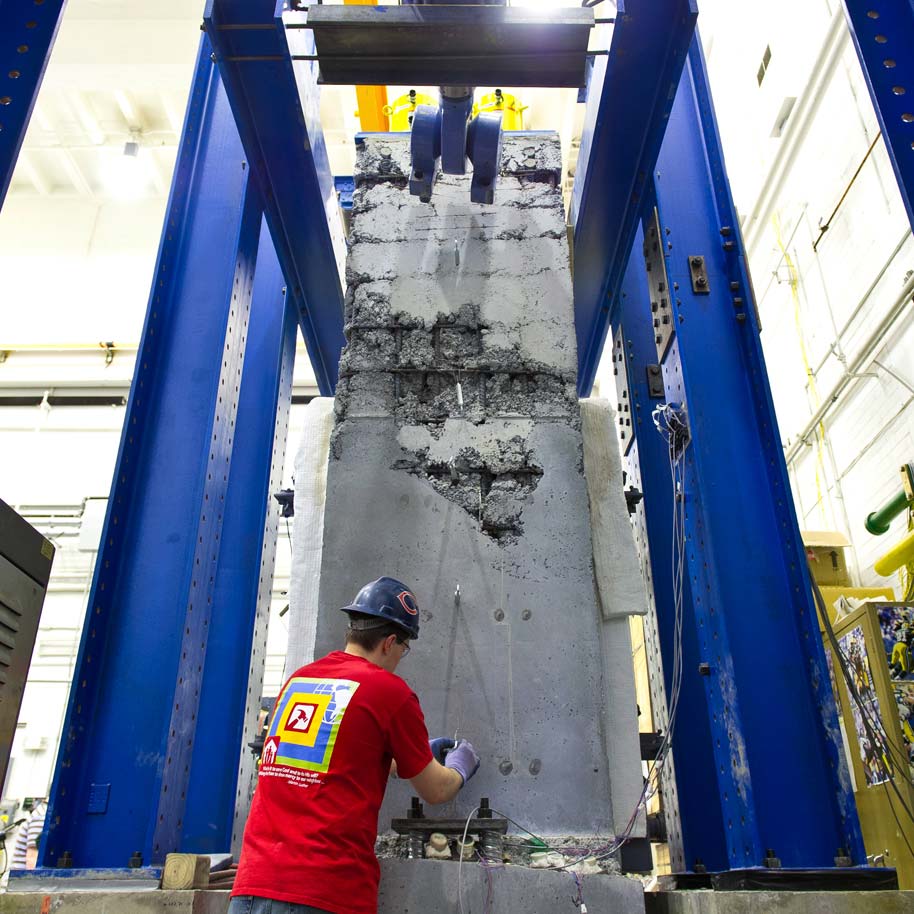 Our faculty, graduate, and undergraduate students work on some of the world's most challenging issues, including natural and manmade hazards; civil infrastructure; the environment; energy; water; and earth systems.
Students at all levels have opportunities to engage in research with significant practical and societal impact.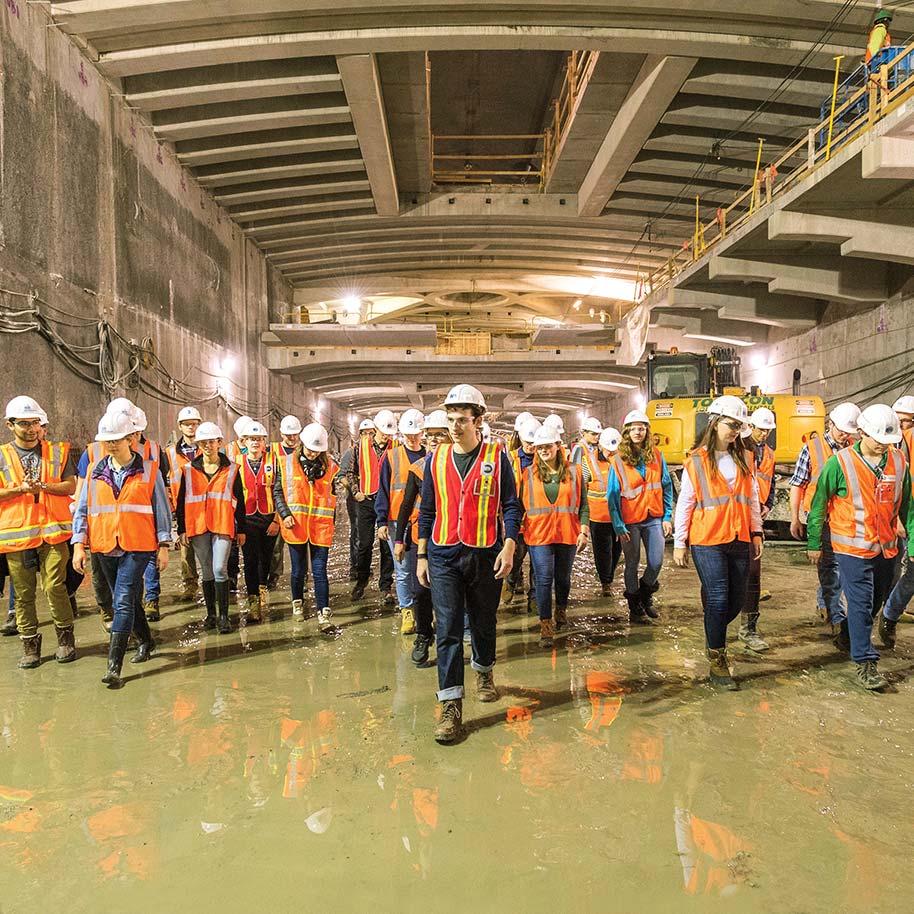 We offer undergraduate programs in Civil Engineering; Environmental Earth Sciences; and Environmental Engineering. As a student in one of these programs, you'll be a part of a hands-on experience that involves field trips, undergraduate research, service projects, and national and regional project competitions.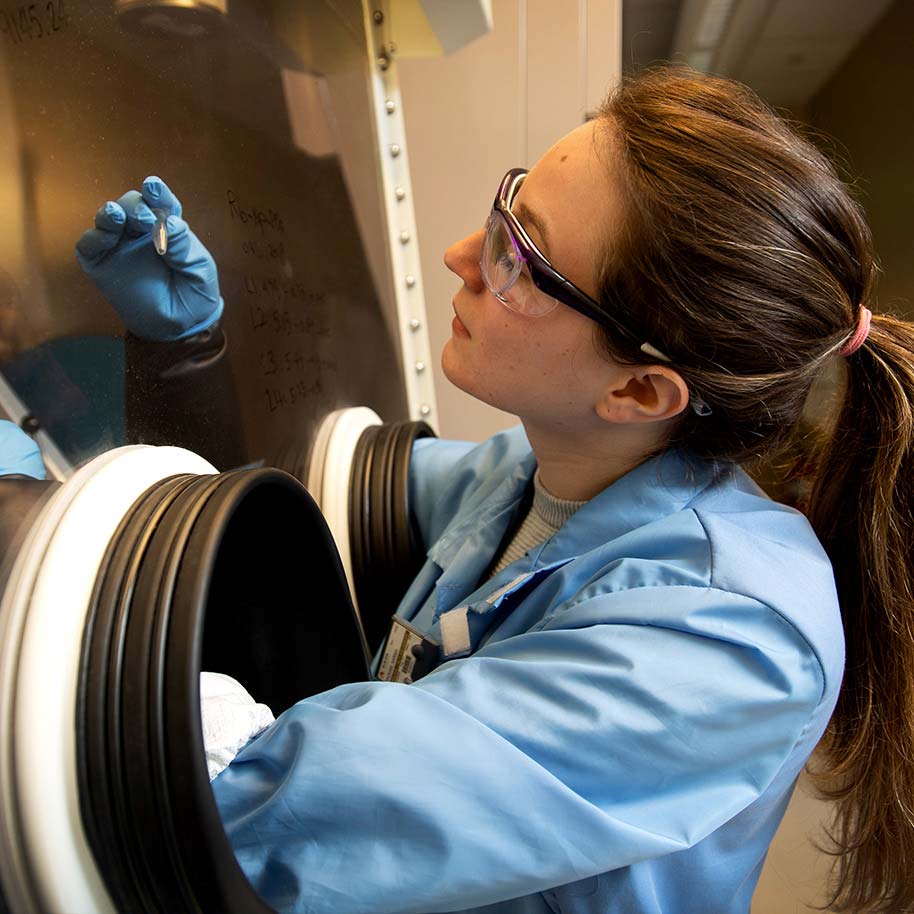 In our Ph.D. program, you'll work with leading researchers in civil and environmental engineering, fluid dynamics, or earth sciences.
We also offer a Master of Engineering (M.Eng.) graduate program designed to advance engineering professional practice.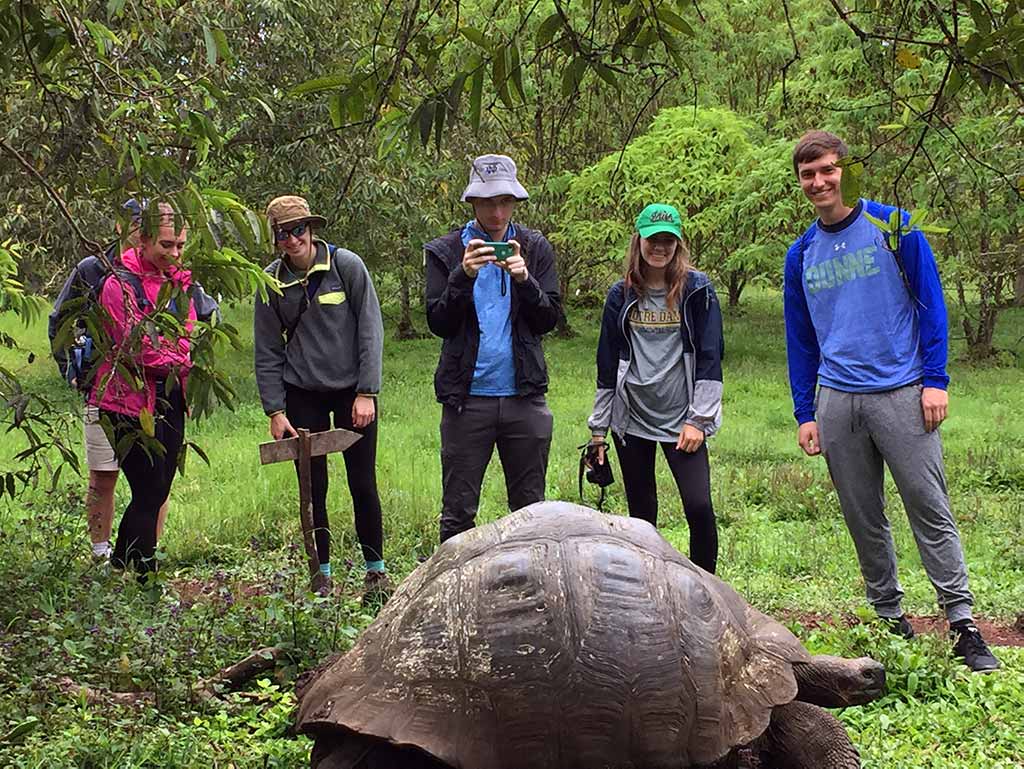 Field Trips
Field trips to places ranging from New Orleans and New York to the Midwest or Southwest U.S. and international locations (such as the Galapagos Islands) offer a first-hand look into your field of study and opportunities to meet and make connections with professionals in your field.
Spotlight on Research in Civil and Environmental Engineering and Earth Sciences
Fighting to Protect Our Community
Prof. Tracy Kijewski-Correa has studied the impact of natural disasters around the globe — from earthquakes and tsunamis to hurricanes.

She and her team built a platform that brings together all the critical information that first responders and urban planners need to protect their communities into one location.