Why Study Civil and Environmental Engineering and Earth Sciences at Notre Dame?
Notre Dame is a great place to develop intellectually, professionally, and spiritually. There's a lot happening in Civil and Environmental Engineering and Earth Sciences, and we would like to encourage you to join us.
We offer three undergraduate programs.
Civil Engineering
Civil engineers design, build, and renew the structures and infrastructure that drive our modern world. Their work is often visible, including buildings, bridges, roads, dams, airports, and energy and water transport systems. Civil engineers also must consider the dynamic relationship between infrastructure and the Earth system, planning for sustainability and resiliency against issues such as flooding, earthquakes, hurricanes, tsunamis, and volcanoes. Sub-disciplines include structural, water resources, transportation, coastal, construction, and geotechnical engineering. Learn more through the American Society of Civil Engineers.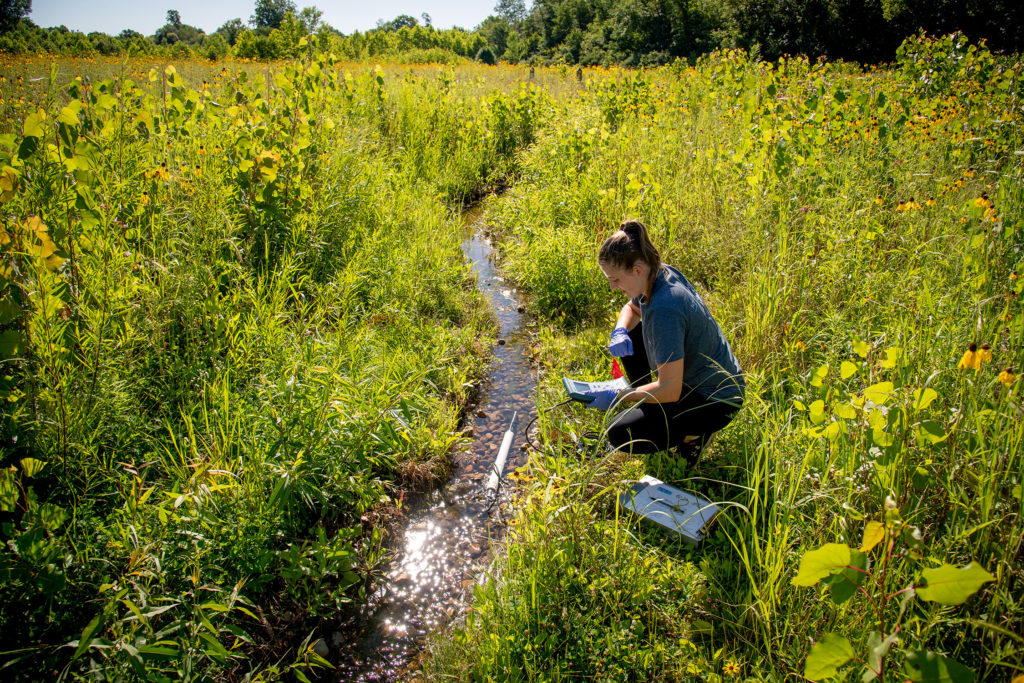 Environmental Engineering
Environmental engineers address critical challenges at the interface between humans and the environment. Environmental engineers provide access to clean water by designing water treatment systems and remediating contaminated source waters; manage solid and hazardous wastes; develop ways to mitigate air pollution; create sustainable waste-to-value solutions, and develop and oversee environmental regulations. They also explore ways to prevent problems from happening in the first place. Addressing grand challenges will require graduates who have an understanding of sustainability, population growth, and food, water, and energy demands. Learn more through the American Academy of Environmental Engineers & Scientists.
The bachelor's degrees in civil engineering (BSCE) and environmental engineering (BSEnvE) are both ABET accredited degrees www.abet.org.
Civil and environmental engineering graduates from Notre Dame obtain a wide variety of positions in design, planning, and construction with private consulting firms, government agencies, industry, and non-profit organizations.
Environmental Earth Sciences
Earth scientists quantify the geologic processes that affect the human environment. The Environmental Earth Sciences program blends the disciplines of fluid dynamics, hydrology, environmental chemistry, and geochemistry framed within the larger context of Earth systems and a focus on the geology side of the environment and planetary systems. The program provides a foundation in the physical sciences, with emphasis on processes that occur near or at the surface of the Earth and the impact of human activity on such processes. Course topics include: Dynamic Earth, Planet Earth, Global Change Geochemistry, Geomorphology, Earth Materials/Petrology, Environmental Aquatic Chemistry, Environmental Isotope, Geochemistry, Mineralogy, Environmental Microbiology, Sedimentology and Stratigraphy.
Field trips
Field trips organized by the department offer a first-hand look into your field of study and opportunities to meet and make connections with professionals in your field.
The Fall Junior Class Field Trip focuses on infrastructure, natural hazards, environment, water, and their interaction with the larger earth system. Destinations vary from year to year, but include:
The New Orleans trip, which focuses on riverine and deltaic systems, wetlands, the aftermath of hurricanes, and flood protection systems and components.
The New York trip, which focuses on water supply, transportation systems, large structures, arenas, and systems that are resilient to terrorist attacks. You'll interact with design and project engineers and explore internships with the organizations that we visit.
The Earth Sciences Field Trips are week-long geology field trips to Northern Michigan, the Southwestern United States, or international destinations. You'll see and study sedimentary, metamorphic, and igneous rocks and features; learn how to infer past geologic environments and processes from the chemistry and structure of the rocks; and gain a deeper understanding of early Earth tectonics, geochemistry and the geologic history of North America.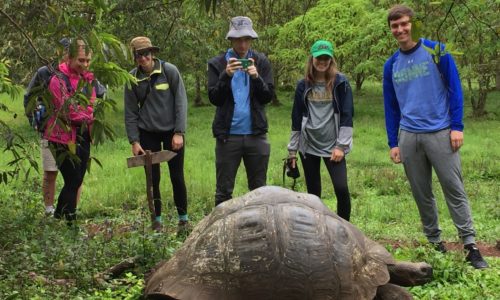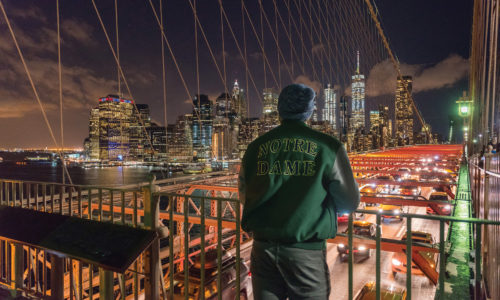 Study abroad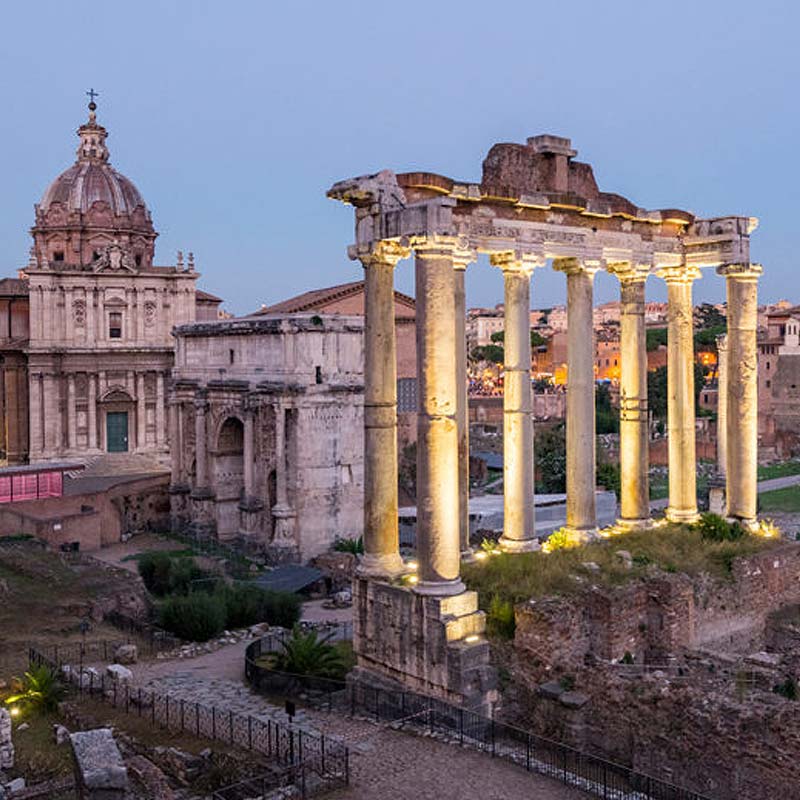 Study abroad for a summer or a semester in Dublin, Rome, Spain, Australia, or many other locations.
Clubs, organizations and service
As a student in a discipline with a long history of altruism, service, and community, you'll have many opportunities to be actively engaged in organizations such as:
Notre Dame ASCE (American Society of Civil Engineers), best known for Concrete Canoe and Steel Bridge; ND SEED; Society of Women Engineers; Engineers without Borders; the Earthquake Engineering Research Institute; and Chi Epsilon, the Civil Engineering Honor Society.