Why Study Civil and Environmental Engineering and Earth Sciences at Notre Dame?
Notre Dame is a great place to develop intellectually, professionally, and spiritually. There's a lot happening in Civil and Environmental Engineering and Earth Sciences, and we would like to encourage you to join us. We offer three undergraduate programs.
Civil Engineering
Civil engineering professionals serve society through design, construction, maintenance, and rehabilitation of infrastructure; protecting the environment; improving public health; and treating air and water pollution on local and global scales. The first two years of study are devoted to general principles of science and engineering. The third and fourth years focus on hands-on topics specific to Civil Engineering. All students are engaged in a comprehensive capstone Senior Design. Course topics include: Materials, Statics and Solid Mechanics, Fluid Mechanics and Hydraulics, Geotechnical Engineering, Structural Engineering, Transportation Engineering.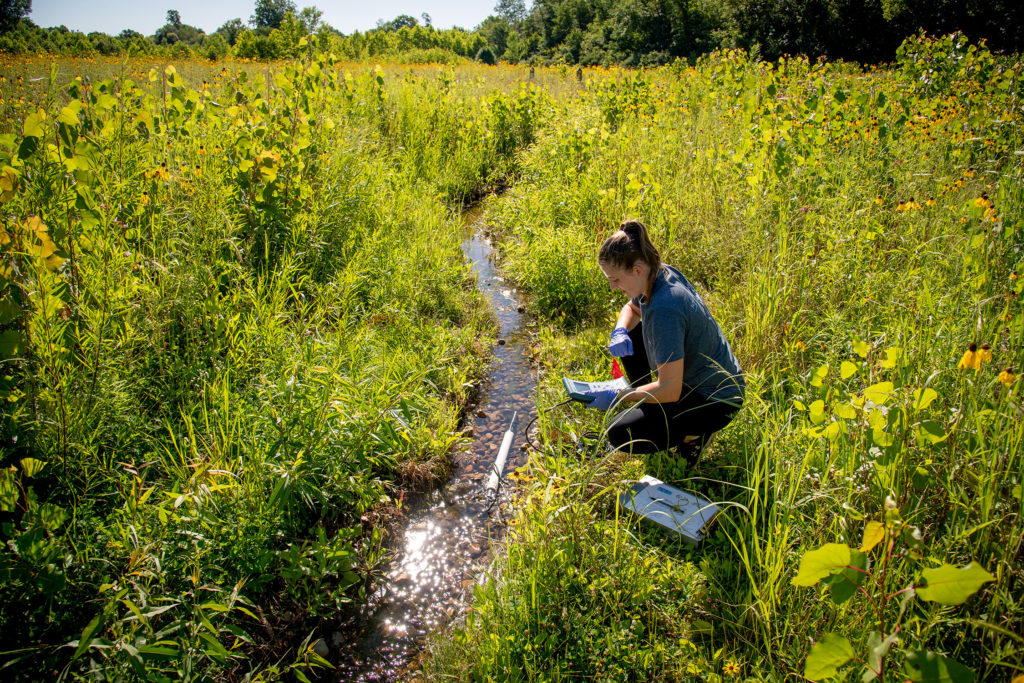 Environmental Engineering
This program will prepare you to understand the necessary foundational chemistry, fluid flow, and mixing mechanics, all within the context of the Earth system. The first two years are devoted to general principles of science and engineering, and the third and fourth years are devoted to topics specific to environmental engineering. All students are engaged in a comprehensive capstone Senior Design Project. Course topics include: Global change, Water and Energy, Environmental Aquatic Chemistry and Geochemistry, Hydrology, Mineralogy, Fluid Mechanics and Hydraulics, Water Quality and Treatment, Biological Process Design.
Environmental Earth Sciences
Earth scientists quantify the geologic processes that affect the human environment. The Environmental Earth Sciences program blends the disciplines of fluid dynamics, hydrology, environmental chemistry, and geochemistry framed within the larger context of Earth systems and a focus on the geology side of the environment and planetary systems. The program provides a foundation in the physical sciences, with emphasis on processes that occur near or at the surface of the Earth and the impact of human activity on such processes. Course topics include: Dynamic Earth, Planet Earth, Global Change Geochemistry, Geomorphology, Earth Materials/Petrology, Environmental Aquatic Chemistry, Environmental Isotope, Geochemistry, Mineralogy, Environmental Microbiology, Sedimentology and Stratigraphy.
Field trips
Field trips organized by the department offer a first-hand look into your field of study and opportunities to meet and make connections with professionals in your field.
The Fall Junior Class Field Trip focuses on infrastructure, natural hazards, environment, water, and their interaction with the larger earth system. Destinations vary from year to year, but include:
The New Orleans trip, which focuses on riverine and deltaic systems, wetlands, the aftermath of hurricanes, and flood protection systems and components.
The New York trip, which focuses on water supply, transportation systems, large structures, arenas, and systems that are resilient to terrorist attacks. You'll interact with design and project engineers and explore internships with the organizations that we visit.
The Earth Sciences Field Trips are week-long geology field trips to Northern Michigan, the Southwestern United States, or international destinations. You'll see and study sedimentary, metamorphic, and igneous rocks and features; learn how to infer past geologic environments and processes from the chemistry and structure of the rocks; and gain a deeper understanding of early Earth tectonics, geochemistry and the geologic history of North America.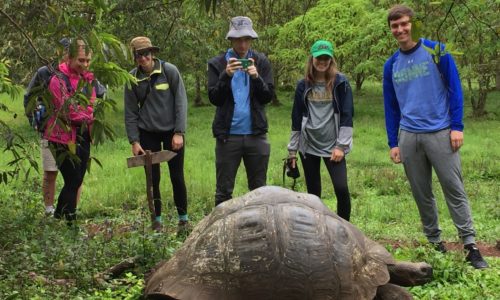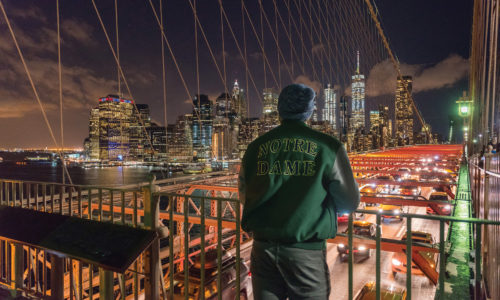 Study abroad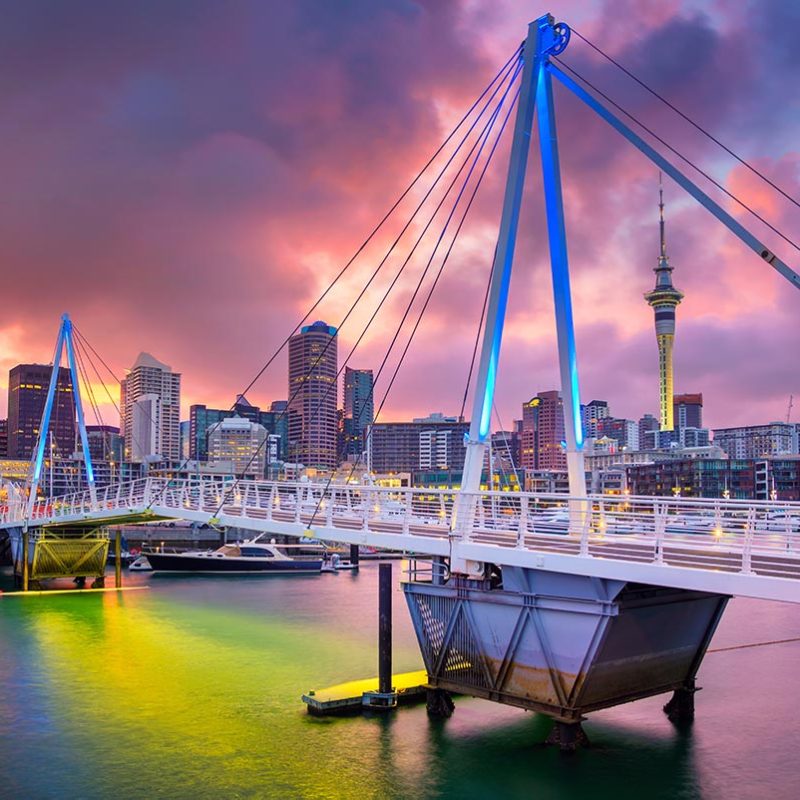 Study abroad for a summer or a semester in Dublin, Rome, Spain, Australia, or many other locations. Options include a summer program in Auckland, New Zealand, where you can immerse yourself in Kiwi culture while studying infrastructure asset management.
Clubs, organizations and service
As a student in a discipline with a long history of altruism, service, and community, you'll have many opportunities to be actively engaged in organizations such as:
Notre Dame ASCE (American Society of Civil Engineers), best known for Concrete Canoe and Steel Bridge; ND SEED; Society of Women Engineers; Engineers without Borders; the Earthquake Engineering Research Institute; and Chi Epsilon, the Civil Engineering Honor Society.