Welcome to Graduate Studies in Civil and Environmental Engineering and Earth Sciences
If you are interested in conducting innovative research with leading researchers in civil and environmental engineering, fluid dynamics, or earth sciences, I strongly encourage you to consider our graduate program.
Our department has a vibrant research program, with 25 full-time, teaching and research faculty, more than 90 graduate students, and state-of-the-art laboratories and analytical equipment. We emphasize the total education of students through coursework, research, and personal mentorship.
The professionally focused Master of Engineering (MEng) is an accelerated two-semester program taught by professional-focused faculty with global-level experience. Optional tracks are available in: Structural Engineering; Construction Management; Environmental Engineering; Enviro/Eco/Humanitarian Engineering; Water Resources Engineering.
Significant merit- and need-based tuition reduction opportunities may be available to students interested in the MEng program.
Our graduates obtain high-profile positions in industry, government, and academia, with about 25 percent of our Ph.D. graduates placed in teaching and research faculty positions across the U.S. and around the world.
For more information, feel free to contact faculty in your area of interest, or contact me (CEEESDGS@nd.edu) or Valerie McCance (vmccance@nd.edu) with any questions about our program or the application process.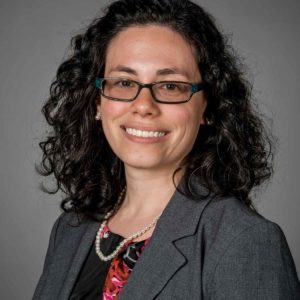 Sincerely,
Amy Hixon
Associate Professor, Civil and Environmental Engineering and Earth Sciences
Director of Graduate Studies