Challenges and Innovation in CEEES Seminar
The Time Has Come: Infrastructure Investment in AMTRAK's Northeast Corridor
Greg Benz, ND B. Arch '76, RA, AICP, Senior Vice President, WSP
3:30 p.m.–4:30 p.m., April 7, 2022 | 138 DeBartolo Hall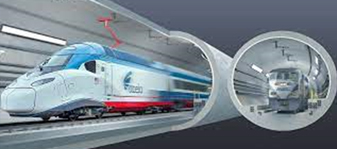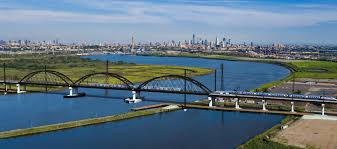 AMTRAK's Northeast Corridor is the USA's business intercity and commuter passenger system. Most of the alignment, facilities, and stations were built in the 19th Century in early days of railroad development by private companies. Over time, the travel markets and equipment technologies as well as the ownership has evolved but for the most part there has been limited investment in the physical facilities. With a major influx of funding for infrastructure investment, the Northeast Corridor is poised for a major upgrading of key facilities. This talk will discuss the development of the Northeast Corridor and the key tunnel, bridge and station development projects being undertaken, providing exciting opportunities for careers in the transportation.
Greg Benz is Senior Vice President with WSP (formerly Parsons Brinckerhoff). He has over 45 years of experience as a transportation planner, designer, and project manager. His experience includes projects throughout the United States and around the globe. He has held a numerous business management role, including currently serving as WSP- USA's Director for Technical Excellence & Innovation. Greg began his professional career with the Port Authority of New York and New Jersey.
He holds a Bachelor of Architecture from the University of Notre Dame, 1976 and a Master of Urban Planning from Princeton University. He is Register Architect, a life member of the American Institute of Certified Planners, Fellow of the Institute of Transportation Engineers, and Emeritus Member of Transportation Research Board.
His spouse of over 40 years, Ann Greenburg Benz, Bachelor of Architecture, Class of '76, was in the first class of women accepted to ND. Both of their children are ND graduates – Mike ('09) and Virginia ('12).