seminar
Transportation Project Development: The Ultimate Team Undertaking
Greg Benz, Senior Vice President, WSP
3:30 p.m., March 23, 2023 | 140 DeBartolo Hall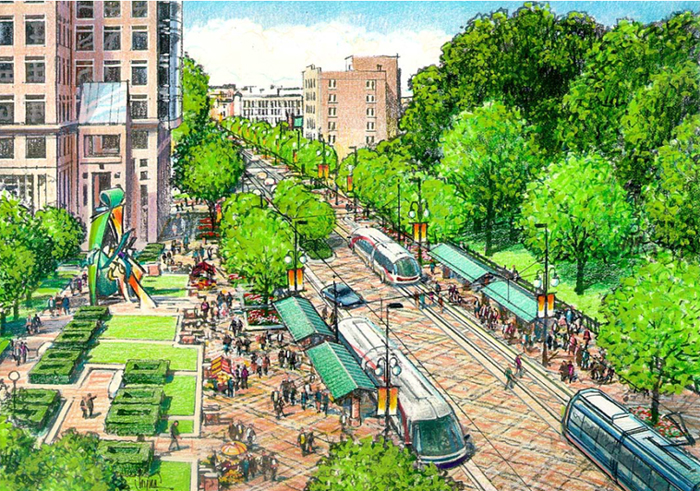 Transportation services and facilities are integral to our communities, economies, environment, and well-being. Developed and operated by both public and private entities, decisions on projects and funding are provided by many levels of governments and private sources. While mobility improvements are often the primary motivation for pursuing transportation projects, other goals take precedent such as economic development, community development, environmental enhancement, recreation, and social justice.
Transportation project development involves interacting with many stakeholders, interests, contexts, and technical disciplines. Several rail transit projects that integrated with land use plans, community development programs, and urban design projects will be used to illustrate that transportation project development is the ultimate team undertaking in making a big difference in shaping our communities and world.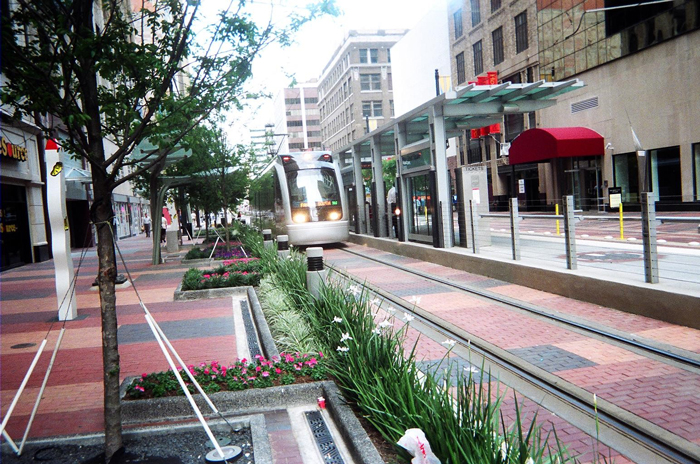 Greg Benz has more than 45 years of experience as a transportation planner, designer, and project manager. His experience includes projects throughout the U.S. and around the globe. Greg is a Senior Vice President with WSP (formerly Parsons Brinckerhoff), having held numerous business management roles, including most recently serving as WSP-USA's Director for Technical Excellence & Innovation. Greg began his professional career with the Port Authority of New York and New Jersey.
He holds a Bachelor of Architecture from the University of Notre Dame, 1976, and a Master of Urban Planning from Princeton University. He is Registered Architect, Licensed Professional Planner, a life member of the American Institute of Certified Planners, Fellow of the Institute of Transportation Engineers, and an elected Emeritus Member of Transportation Research Board.
His spouse of over 40 years, Ann Greenburg Benz, Bachelor of Architecture, Class of '76, was in the first class of women accepted to ND.